Angel Morales Just Joined First Team Real Estate.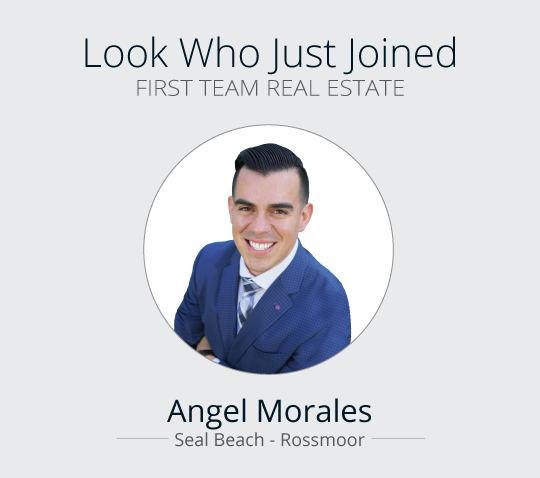 Angel Morales grew up in La Palma, attended John F. Kennedy High School, and graduated from California State University of Fullerton with a Business Management degree. He is currently on his second year as a full-time REALTOR® and hopes to grow more at the First Team Rossmoor office.

Angel is fluent in Spanish and has many ties to the local community. In his free time he enjoys staying fit, working out at the local 24-Hour Fitness.
Angel Morales
(714) 209-1857
angelmorales@firstteam.com
angelmorales.firstteam.com

108 Pacifica #300, Irvine, CA 92618 | Lic# 01008773 |

(888) 236-1943

| www.FirstTeam.com
Share